Classic Car Modernization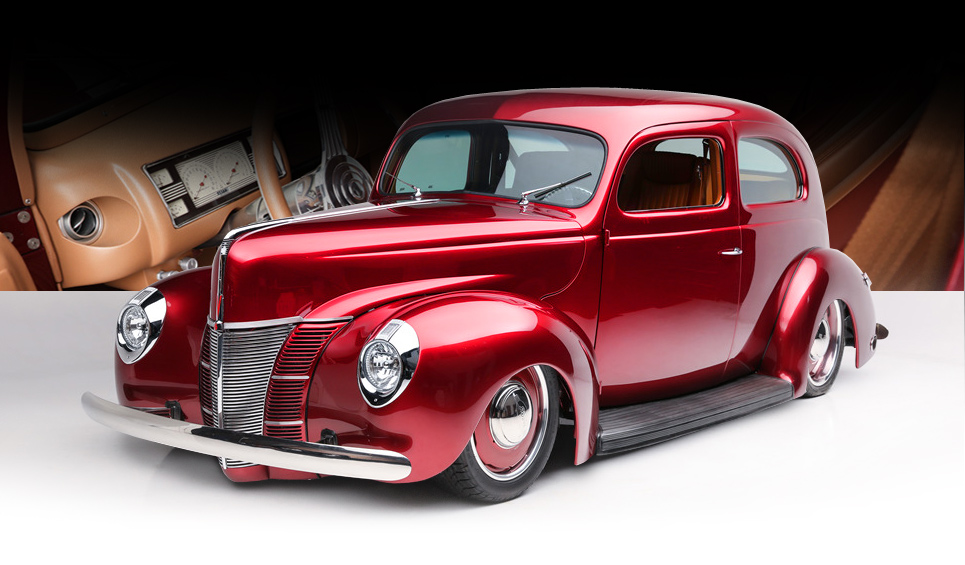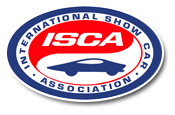 Improving Icons with Modernization
Welcome to RELIC: Restoring & Redefining Vintage Car Beauty with a Modern Twist
As experts in classic car restoration, We are passionate about breathing new life into classic cars while preserving their timeless beauty. At RELIC, we specialize in modernizing vintage cars and trucks, combining their iconic design with cutting-edge technology and performance enhancements. Our goal is to create a harmonious blend of classic charm and modern functionality, giving you the best of both worlds.
Why a Modernized Classic Car?
Classic Cars hold a special place in our hearts, representing an era of elegance and craftsmanship. However, as automotive technology has advanced over the years, many classic cars have fallen behind in terms of performance, safety, and convenience features. By modernizing your classic car, you can enjoy the thrill of driving a timeless masterpiece while benefiting from the latest innovations in automotive engineering. Commonly this is now referred to as a Restomod.
Our Services
RELIC offers a comprehensive range of restoration services to transform your vintage vehicle into a modern restomod marvel:
Engine Swaps: Enhance your classic car's performance with a modern fuel injection engine, This could mean a LS conversion in a GM vehicle or a Coyote 5.0 swap into a Ford. Don't forget about hellcat and hemi conversions as well for dodge.
Suspension and Handling: Experience a smoother ride and improved handling by upgrading your classic car's suspension components, including coil over suspension and rack and pinion steering.
Braking Systems: Upgrade your braking system to ensure optimal safety and responsiveness, with options such as Wilwood disc brake conversions or anti-lock braking systems (ABS) (only on RELIC Mustang and Camaro)
Electrical and Lighting: Improve visibility and reliability by installing modern electrical systems, LED lighting, and advanced audio systems while retaining the classic aesthetics.
Interior Upgrades: Enjoy modern comfort with custom upholstery, climate control, power windows, and upgraded sound and thermal insulation, all seamlessly integrated into the original interior design.
Safety Enhancements: Ensure your peace of mind by adding safety features like 3 point seat belts, backup cameras, without compromising the integrity of your classic car's original design.
Why Choose RELIC?
With years of experience and a deep understanding of automotive restoration, we are committed to providing top-notch craftsmanship and attention to detail. When you choose us, you can expect:
Expertise: 22 years and counting! Our team of skilled technicians has a wealth of knowledge in classic car restoration and modernization techniques. Awards aren't everything but we have them to back up our claims!
Quality: We use only the highest-quality parts and materials to ensure the durability and longevity of our work.
Preservation: While we modernize your classic car, we take great care to preserve its original character and heritage, maintaining its unique identity.
Customization: We understand that each classic car is unique, and we work closely with our clients to create a personalized modernization plan that aligns with their vision and preferences.
Satisfaction: Our ultimate goal is your satisfaction. We strive to exceed your expectations and deliver a transformed classic car that brings you joy and pride.
Let us help you rediscover the joy of driving your classic car, modernized to perfection.
Remember, classic cars deserve to be admired on the road, not stored and locked away in garages.
Contact our expert team of restoration specialists today at 713 838 9700 to schedule a consultation and transform your classic car into a modern masterpiece.
Packages start at $65k