THE TRUE EXECUTIVE'S HOT ROD BUILDER
You could buy any exotic car you want. Why not have us build you something special that no one else has?
CLASSIC STYLING MEETS 2021 SUPERCHARGED PERFORMANCE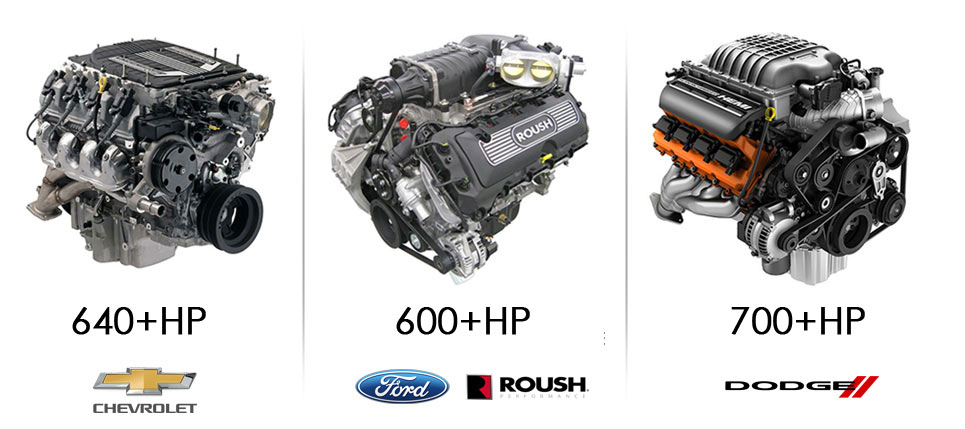 A WOLF IN SHEEPS CLOTHING
No one would suspect the soul of a performance car underneath.
CCH has been building bespoke driver orientated cars for over 20 years.
You love the look of a vintage car but crave the comforts of modern technology.